'Hell had broken loose' in EBR, prosecutor says at Baton Rouge man's crime-wave trial
A Baton Rouge man spread 'terror' across East Baton Rouge Parish the morning of July 27, 2014, when he allegedly robbed
A Baton Rouge man spread "terror" across East Baton Rouge Parish the morning of July 27, 2014, when he allegedly robbed 10 people, two of whom were kidnapped and raped, and shot two others during a 3 1/2-hour span, a prosecutor told a jury Friday.
"It was a Sunday, and hell had broken loose in East Baton Rouge Parish," First Assistant District Attorney Tracey Barbera said in her opening statement at the trial of 23-year-old Andre Young.
Young, who was 19 at the time, is charged with 24 combined counts of armed robbery and attempted armed robbery, second-degree kidnapping, aggravated rape, attempted second-degree murder and simple burglary.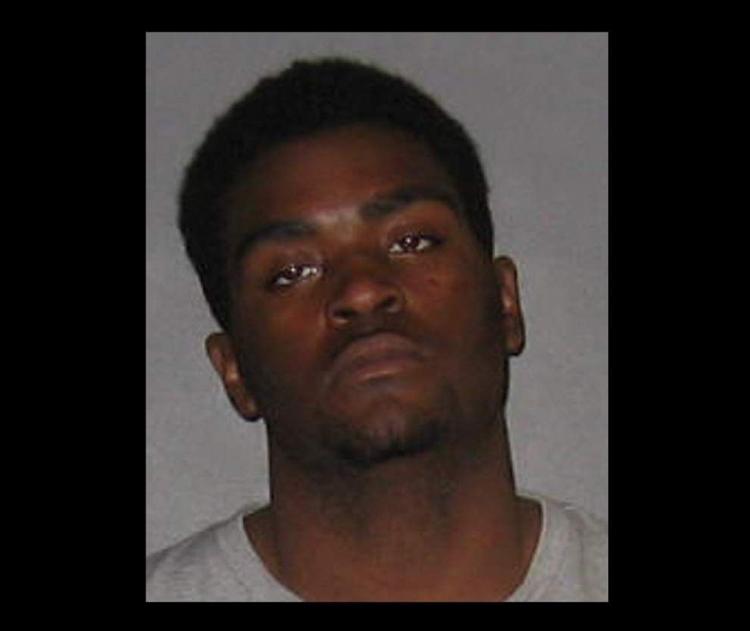 Trial starts for Baton Rouge man accused of 24 crimes during 3 1/2 hour span in 2014
Jury selection got underway Monday in the trial of a Baton Rouge man accused of committing a…
An aggravated rape conviction would put him behind bars for the rest of his life.
Authorities have said the crimes began when Young and two accomplices robbed a woman on McClelland Drive. They then robbed a group of people in a Greenwell Street parking lot less than a block away, police said.
The accomplices, who were not caught, fled when Young forced two women they had robbed into one of the victims' cars, drove them to a BREC park on nearby Evangeline Street and raped them, police said.
Barbera said the two women are sisters.
+2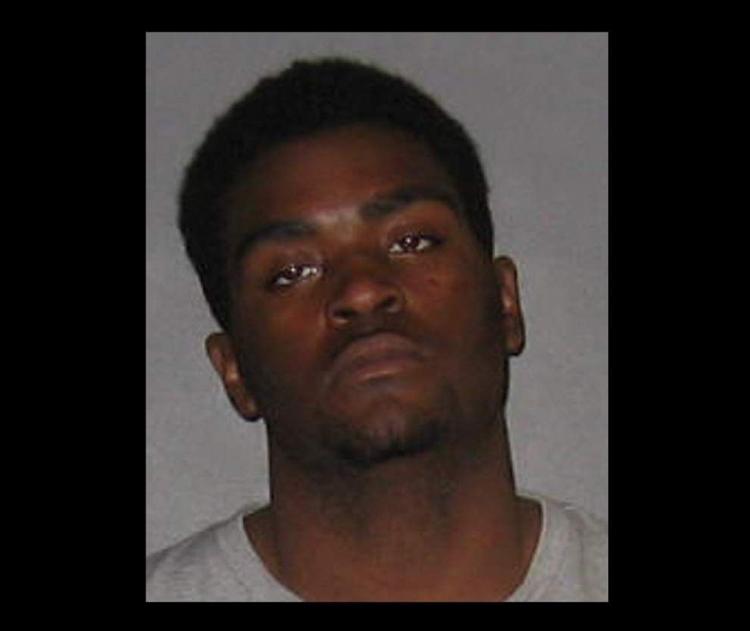 EBR prosecutor falls ill during jury selection, trial to be continued
A top East Baton Rouge Parish prosecutor was released from a hospital late Wednesday afterno…
Jacie Saunders, one of Young's court-appointed attorneys, told the jury that authorities shut down their investigation after arresting Young and disregarded the two other men.
"They're going to make sure all of this fits Andre," she said. "They've got somebody in custody. They don't need anybody else."
Barbera told jurors that DNA, fingerprints and victim identifications linked Young to the crimes.
The trial is expected to stretch well into next week. State District Judge Richard Anderson is presiding over the case.
Article 'Hell had broken loose' in EBR, prosecutor says at Baton Rouge man's crime-wave trial compiled by www.theadvocate.com